We are pleased to announce that IFAC became a technical co-sponsor of RoMoCo '19.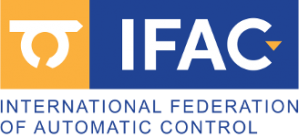 We are pleased to inform you that registration of papers via paper plaza is open. For more information please click here.
We are prepearing RoMoCo '19 at Poznań University of Technology, Poland. Here are important dates:
11th International Workshop on Robot Motion and Control 8-10 July 2019
February 15, 2019 – Submission of full papers
April 12, 2019 – Notification of acceptance
May 31, 2019 – final paper submission
More information will be released soon.